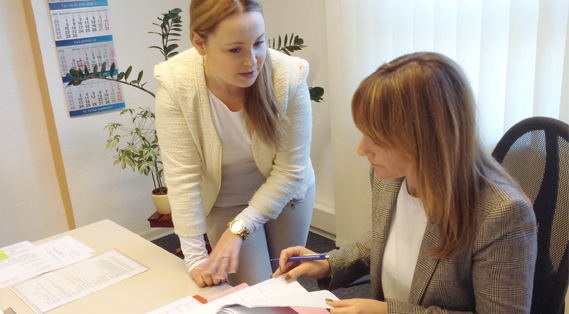 Founded in 2005, REN Service made it a commitment, to support companies europe-wide in the proper accommodation of their staff and installation teams.
A high priority of REN Service is finding a comfortable retreat for employees and abroad workers - most of which are europe-wide and far away from their families for a longer period of time.
Despite the fact that REN service is just about a few years in business, our employees have convinced our customers with their competence, professionalism and many years of experience in the housing market.
Our team consists of dedicated and flexible employees, who will always fully support you in finding a suitable accommodation for your employees and installation team.